A Gift Registry for Money!
The DreamBuilder Savings Account is a great wedding, anniversary, or baby registry option. Whether you are just getting started, merging households, celebrating your anniversary, or bringing home baby, DreamBuilder Savings can be used for anything and everything you will need to enjoy your life together.
So if you are saving for a dream honeymoon or even your dream home, this account will help make those dreams come true! Open a DreamBuilder Savings Account with only $50 to get started and receive registry cards to share in shower and other invitations. With your permission, your names and event date will be published on our website as soon as you register.
Family and friends can make additional deposits of ANY amount as shower and/or wedding gifts - even anniversary gifts down the road!
Guests making deposits will receive foil gift certificates to include with wedding/ baby/ anniversary card or may choose for the bank to send this acknowledgement directly to you on their behalves. And, best of all, we pay you interest! Contact us to find out more or stop in to open your DreamBuilder Savings account today, only from Mercantile Bank.
Three Ways to Give
---
Online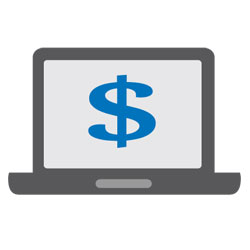 Make a gift straight from a checking account - at any bank! Just select the couple in the right sidebar of this page.
By Mail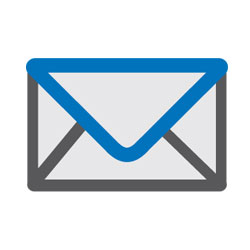 Click here to fill out and print form. Please mail with checks or money orders to:
DreamBuilder Registry
Mercantile Bank,
200 North 33rd
PO Box 3455,
Quincy, IL 62305-3455
In Person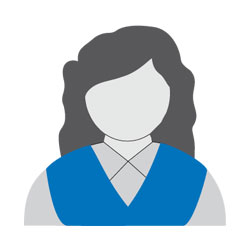 Guests can make deposits at any Mercantile Bank facility. Click here for a complete listing of all of our locations.